BongaCams is a live adult sex cam platform where you can see naughty girls and guys naked and ready to bang. Bongacams is a good mobile sex cam site too. Easy to access and have pleasure when we like.
Manny's review on BongaCams could easily highlight the best and the worst thing about the site. Let's not wait a minute and go for the review below,
How BongaCams works?
It's not rocket science to sign up here at all. Upon arrival, you simply complete the registration and then claim a starter package. Username, email, and password are what they require as shown below. Packages as low at $10 dollars and you 5 free tokens just for registering.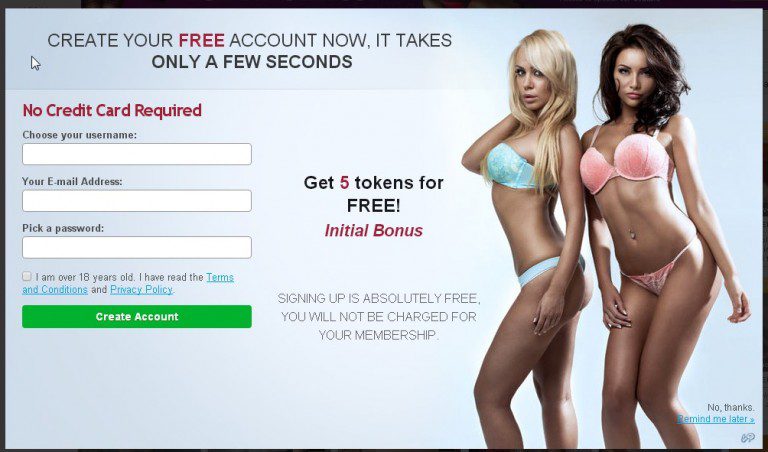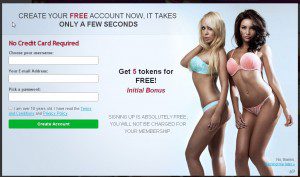 BongaCams Pricing:
Your value story at BongaCams.com is just that; a value.
Expect to pay in the $2.00 to $5.00 range here and I can't lie; the women are simply better looking in Eastern Europe and Russia and most of the models on this sex cams site are between 18-23 and in good shape.
If they were English-speaking on a site like Streamate.com you'd be paying $6.00 per minute easy! But it's fucking worth it, buddy!
Payments Options: All the core options were there from Segpay to Epoch and CCBill. It was smooth and easy and I am sure you won't find that to be an issue.
Selection of performers: Unreal. There are more performers here (many of whom moved from other cam sites in the past year) now than at many of the top sex cam sites.

BongaCams Features: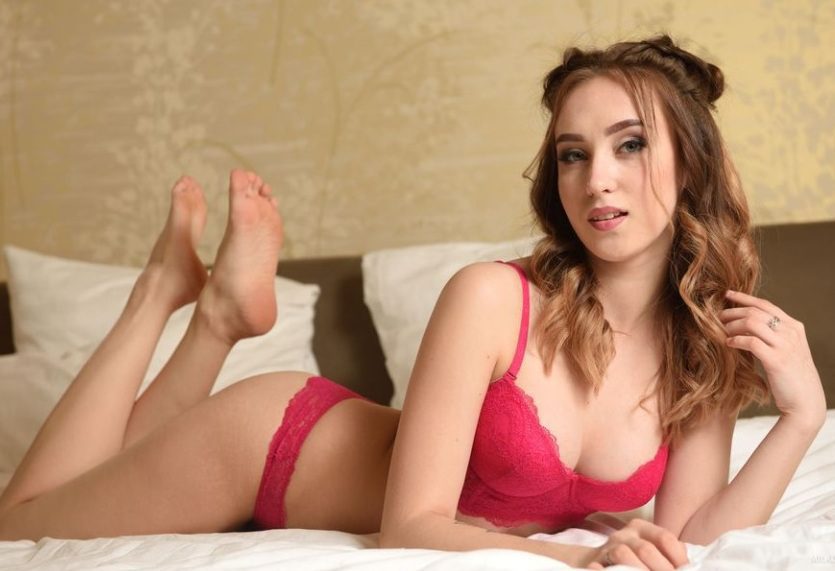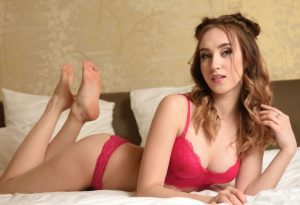 BongaCams.com is the only adult webcam site on the whole of the internet which lets you select which images you want to use as you browse. This means you can see their live cam shot or their profiles.
This is truly cool because models are usually staged when it's a model shot versus the webcam image that is live will better tell you to want to expect in a live cam shows.
Also, this site has a VIP option that is not $100 plus dollars like many other sex cam sites. At BongaCams the VIP option makes you feel a lot more special because:
A. You get more from it: You get access to VIP only shows and you get to carry your VIP avatar as you bounce from room to room.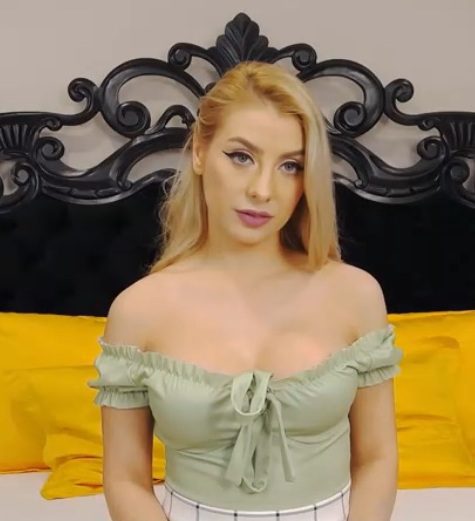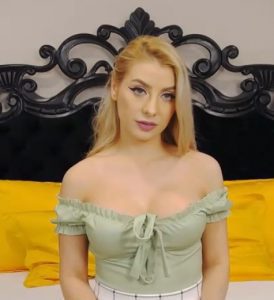 Trust me on this, the $25.00 makes a HUUUUGE DIFFERENCE in how the models react when you say hello as well as when you ask for them to stand or even how they respond in private shows.
B. You are not paying extra for near the same appearance to models. (That is a problem at another site where you pay twice as much for VIP and frankly get nothing).
Lastly at BongaCams, you can have total control over viewing the size of the screen. Sure lots of other cam sites have that feature but theirs is a bit unique and makes it easy to feel like you are directing the show.
Having said that, the quality of the models is good in BongaCams but it doesn't give you the wow feeling what you're expecting. Any experience adult cam users would understand BongaCams is an average site.
Sometimes you'll get a feel, the models aren't supposed to be in BongaCams, they lack the energy and enthusiasm. I can't conclude why it's happening to models but it's badly reflecting adult users.
Most of the performers seem to jump off to the paid cams very sooner and money minded. These things could be the reasons why BongaCams haven't reached a better place in the adult users' minds.
Lack of experience, thankfully we have a couple of sites where sex cam models are professional and wait till we feel we are ready to pay, sites like Flirt4Free.com, & ImLive.com are greater examples of this. Totally worth it.
Sites like BongaCams:
For starters, I would say check out Chaturbate, LiveJasmin & ImLive (review at the links) sites to know what adult sex cam actually means. They are great in the user interface, experience, smooth usage of cams in desktop and mobile versions.
Screenshot of BongaCams.com: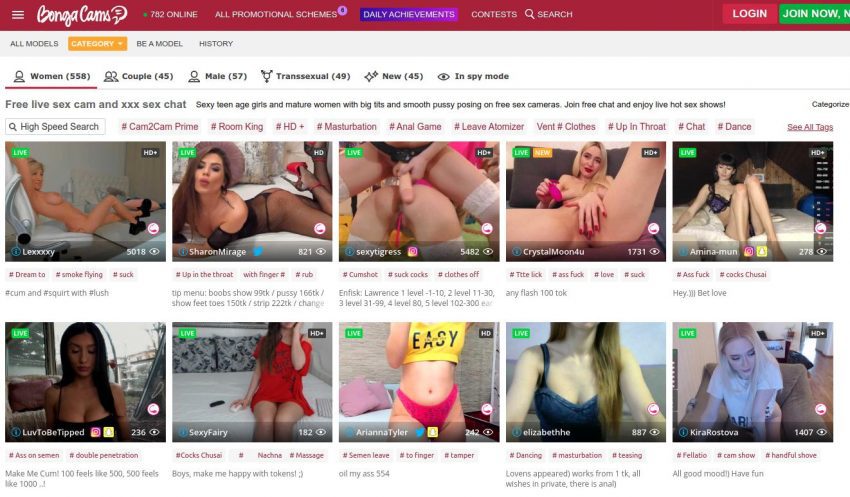 BongaCams Findings and Conclusions:
BongaCams was designed to be original from the ground up and you can see that while they followed user experience basics they didn't make it a copy of other sites. Kudos on having a blend of styles and making the site very easy to use.
For adult users who want to have a hardcore fucking time online, probably the best place is Streamate.com, if you don't have to worry about models, cam shows, or pricing, everything is pretty fucking awesome and the standards are higher.
BongaCams is anything but a scam and we can assure you of that. Overall I'd have to admit that BongaCams.com is perhaps the single best-improved adult webcam site to come along in the past 5 years. The performance is better compared to other sites.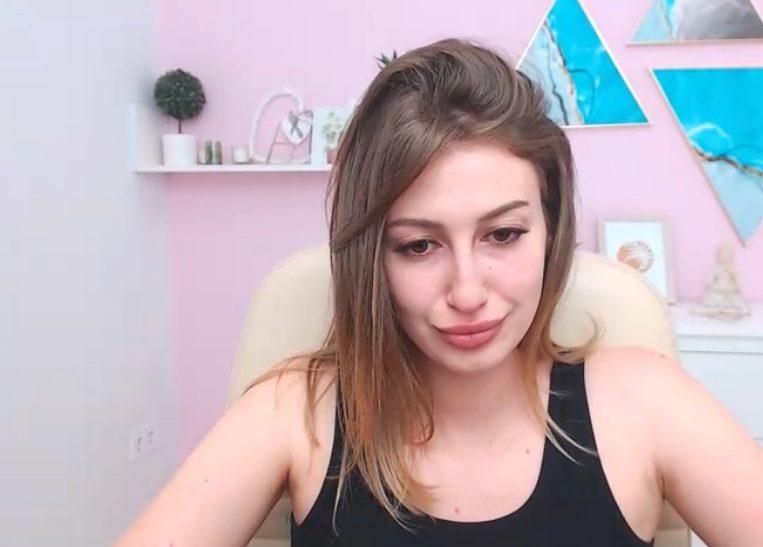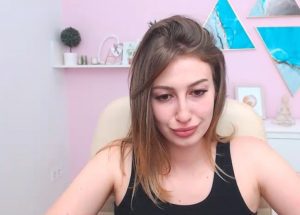 Likewise, if you read our LiveJasmin Reviews makes it easier for readers to understand the difference between the best adult cam site LiveJasmin.com and some average site called BongaCams.
Selection and value in two words. In all fairness it took me 20 minutes to get past the security measures they have in place at BongaCams but I was so glad I was patient because too this day it continues to be a favorite new adult webcam site of mine. It's just a fun site point-blank!
Last but not the least, BongaCams is an average site that needs heavy improvement to up the expectations. Experience adult cam users know and would always go for Streamate.com 10 out of 10 times compared with BongaCams.
So choose wisely and spend wisely. Cheers.