For nearly 4 years now I have been a member of flirt4free cams and so I figured I should finally write a review about how it works and what it costs. Learn about flirt4free here.
First off, Flirt4Free has every right to be a little cocky and in our reviews of this site, we share why.
Discerning customers who are looking for very, very attractive male and female cam models who speak very fluent English, most of whom are from the U.S. call this site home.
Perhaps the reason why they can support this is also the basis for the decision to at least try out this site. Let's delve in…
How Flirt4Free.com works?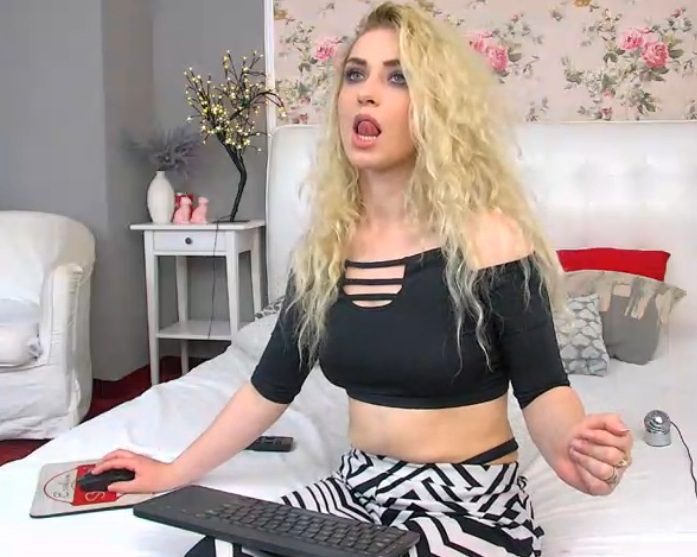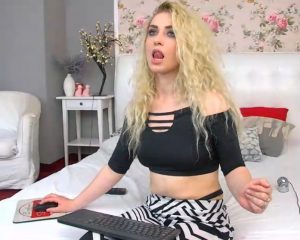 No different from any other live sex webcam site this site sells you a package of credits for live adult webcam entertainment.
Many full-time professional American cam models (both men and women) are featured on this site. This also includes some of the most expensive cam models shows in the world.
Thereafter, once you join and get your package of credits you will peruse rooms and dole out tips (using those credits) when you go into private chat sessions with models.
Generally speaking, those who are seasoned users of live webcam sites for adults know the name Flirt4Free.com very well. It's a premium cams site that charges where $3.00 – $4.00 per minute on average is common pricing with the models.
You can either choose to just watch or you can stream back and forth and let the models see you as well.
Of course, you do not have to pay for anything and you can stick to flirting (as the name implies) but to get any real action besides some peeks you have to go private.
Unlike the largest live webcam site LiveJasmin (review at the link), Flirt4Free focuses on Quality over Quantity.
What sets this site apart is the feeling of truly being one on one and the fact that few freeloaders go to Flirt4Free because it's harder to be a cheapskate at. That is why we would refer to this site as a higher-end exclusive if you will cam site.

Flirt4Free Pricing:
Expect to start off with a budget of say $50.00 and get a good solid 15 minutes of action for your 50 bucks.
Pricing can be on the higher side because of the quality and experienced sex cam models. Make no mistake, users can still watch free live cam shows till the models go private.
Flirt4Free is not just another ordinary site, regular members like me understand that. If you're a newbie, take your time and have a look at the features and understand why Flirt4free is different from others.
Not everyone will have the same preferences when it comes to cam shows and pricing, however, if you're looking for something cheaper and still have great sex cam shows, feel free to hop into ImLive.com. (Very good adult cam site)
Flirt4Free Features: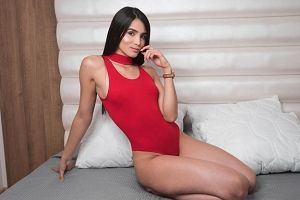 A very solid set of basic features but a whole host of advanced community options is what Flirt4Free is known for.
For example, you can buy past videos of models here, see if they have a Twitter account, and follow them if so; you can see their awards and a whole array of things you won't find on other sites.
Flirt4Free takes things up a notch.
Flirt4Free.com enables users to access the chat rooms, see what sex toys are all about, and its pricing. Even as a guest user, we are allowed to watch some live sex cam shows until the models go private.

Sites like Flirt4Free:
Quality-wise yes, there are quite a few sites that are having outstanding sex cam models and thereby giving great sex cam shows. I would say in my experience, Streamate (review at the link) is one that gives excellent live streaming sex for adults.
Other I can think of is Chaturbate.com, even after 13 years of inception, this one gives a stiff competition and easily one of the top adult cam sites in the world. Easily it gets more than 5 million views every month. Staggering record.
If you looking for something that is cheaper and yet has professional models, I would recommend ImLive, & StripChat (review at the links).
Screenshot of Flirt4Free home: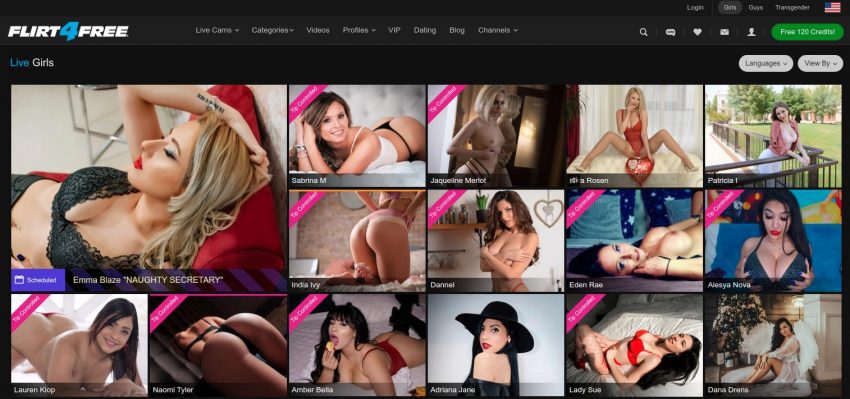 Flirt4Free Findings and Conclusions: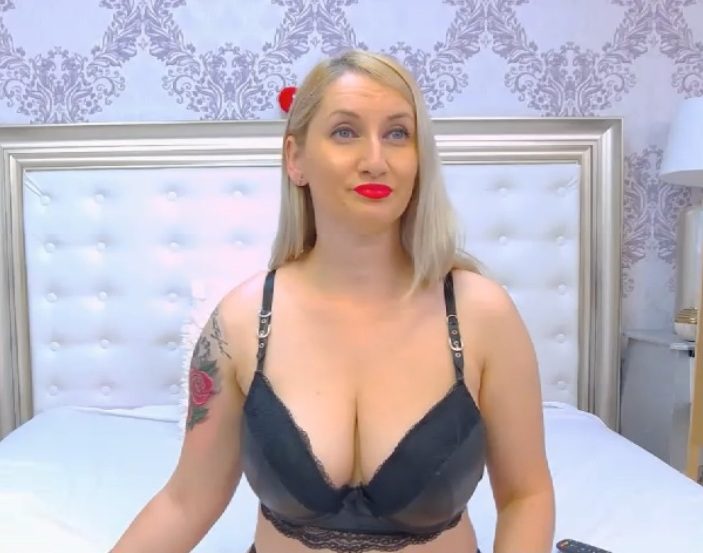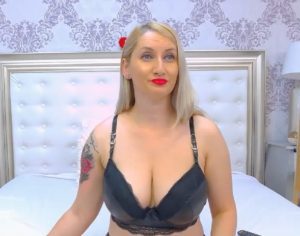 Payments Options: Any major credit card gets you in and you can top up using the same. They do not store your card details unless you ask them to do so. This does make things easier as most people who use the site use it more than once.
Selection of performers:  These days all cams sites have lots of performers but the truth is some of the most exclusive models use Flirt4Free because of the premium feel to the site. It's for those who can afford the best.
Overall we'd be hard-pressed to say anything negative about the site. Cons would be costs but considering the quality, the pricing is quite fair.
Some people would call the site a scam who maybe use to lower quality adult webcam sites. The truth is, "You get what you pay for here".
Flirt4Free.com is not an ordinary site, always remember that, when they promise something, it's surely delivered. Name any one sex cam site that has the same level of quality models who are doing the shows for a lesser cost. You can't really find anything.