Before you even consider reading our sex cam site reviews you should first take a minute to understand that there are two business models in the adult webcam space for you to choose from.
There are positives and shortcomings of using different payment models for business. Some would prefer a monthly direct billing after the usage of sex cams (mostly rich), and some would prefer checking at the pricing for features on using the sex cams and access the only that using credit payments.
Lastly, there is a token-based payment method available that can be for starters and amateurs who comes to watch the sex cam shows for the first time. Most often the tokens will be wasted or used by many registered members.
So, think twice before going to spend some quality time in the sex cam sites, for a start I would say Flirt4Free, ImLive & StripChat (review at the links) are some of the cheap sex cam sites you can try later.
Adult Webcam Site Types Explained: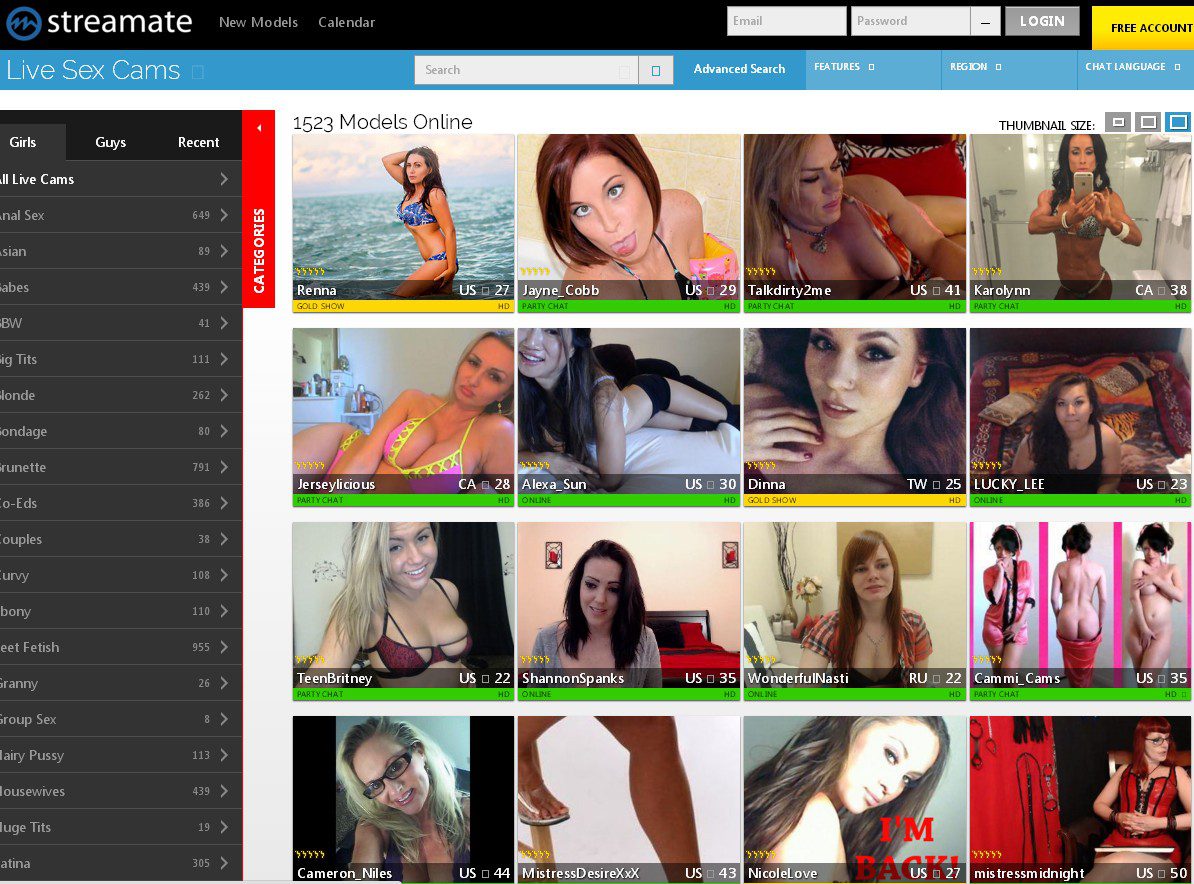 There is direct billing and then are credit or tokens adult webcam sites where the adult webcam site does not allow you to just choose another model and then bill that shows to your card.
Direct billing stores your card and then make it super easy to choose another model the next time you log in and start chatting.
The truth is that direct billing is newer and when live webcam sites first started the method consumers felt most comfortable with was buying tokens each time they wanted a show.
Many still prefer to do things that way. While others who use live cam sites for adults on a frequent basis prefer the convenience of direct billing.
The largest live webcam site in the world is LiveJasmin (review at that link). LiveJasmin uses a token a credits system. On the other hand, Streamate (review at that link) uses a direct billing system.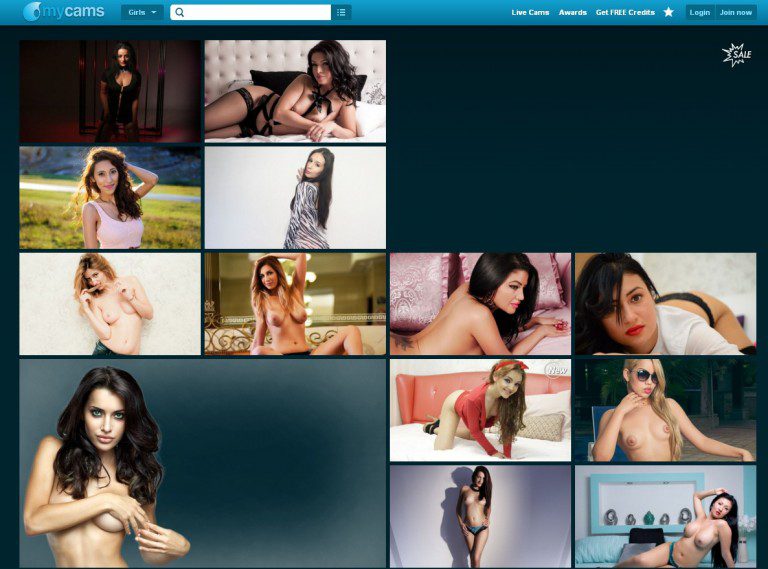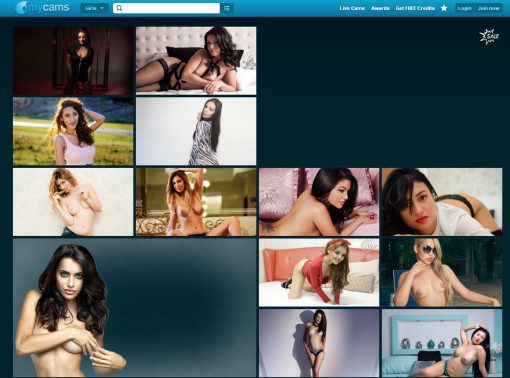 There are proponents and positives of both systems and are job is to review and sharing facts so we won't name a better system.
However, we will make these observations and then let you read the reviews so you can learn more about both of these leading sites.
Observations about the two leading live webcam sites:
As far as the difference between streamate and LiveJasmin besides direct billing versus credits systems these are 2 interesting facts about these goliath adult webcam sites.
LiveJasmin.com (Credits System) is the largest sex cam site in the world

Streamate.com

 (Direct Billing System) is the largest sex cam site in North America
Learn more about these and other leading live sex webcam sites in our list of the best sex cam sites.
Findings & Conclusion:
Mainly the difference in payment option can be seen as a positive note. At least that's how I would look and perceive it, some may like to immediately pay and watch the fun and some like to watch the shows first and pay later.
I can differentiate the 3 types of billing with the users.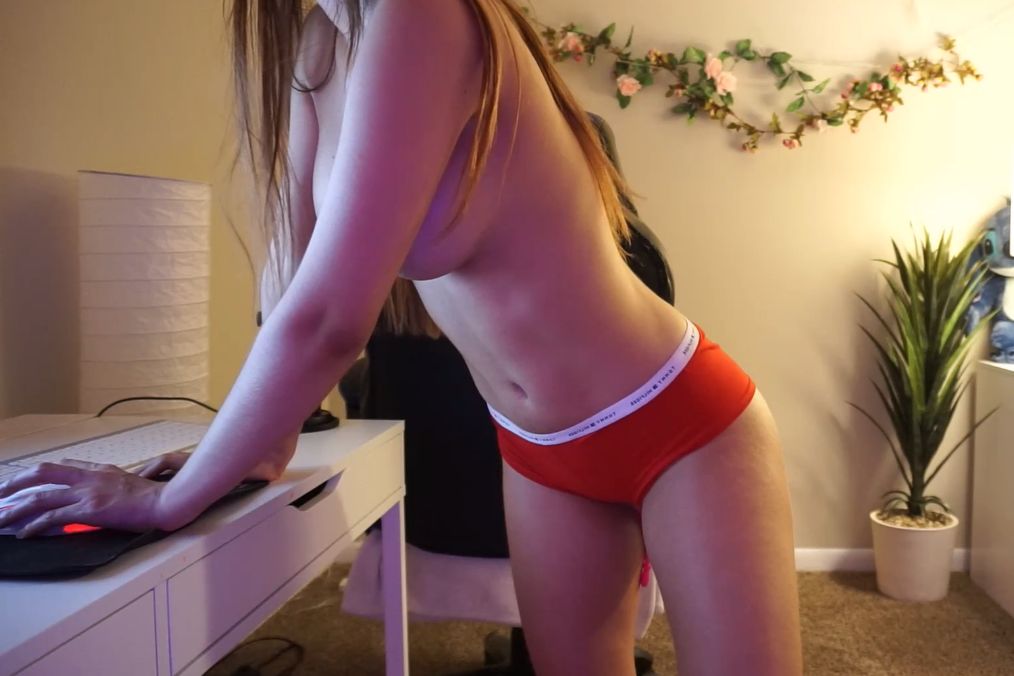 Direct Billing – Those who wanna watch it and pay it later.I.e Monthly bill. Such type of billing system usually helps the site big time, you're allowing users to handle their own money. Bills can be charged only for member usage. Streamate is the best example of this.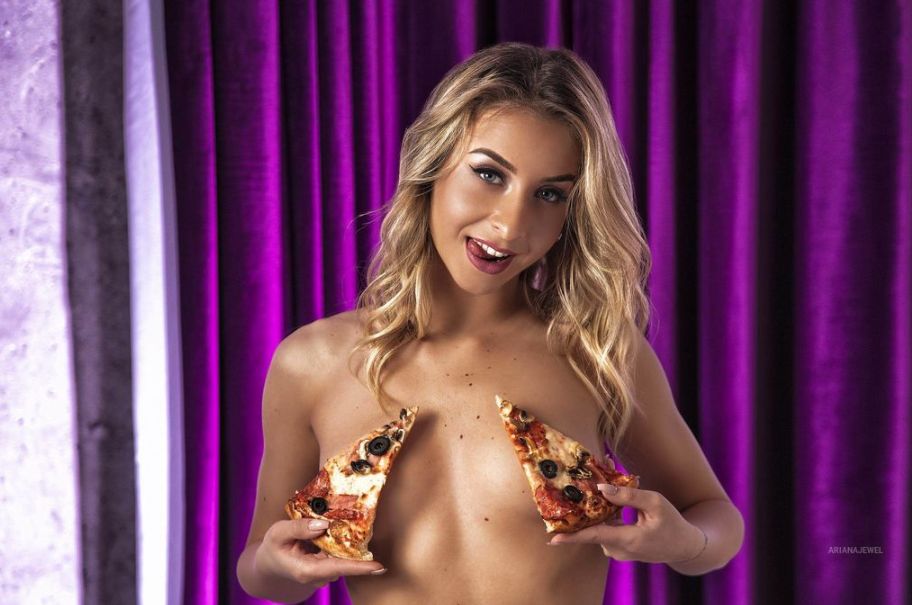 Credit – This is slightly like direct billing but mostly done using credit cards only.
Users can look at the pricing on a particular website and then subscribe only to a feature that want to use. LiveJasmin.com is the best example of this.
Tokens – Members have to purchase tokens upfront in order to use it while watching sex cam shows. There is a possibility of wastage of tokens in this scenario, so I would rather choose direct billing or credit option.
I'm not saying it a bad option, I feel the above two are slightly better compared to token methods of accessing sex cams.
Overall, it all comes to usage pattern that differs the payment methods, if you're comfortable in any of those 3 methods, feel feel to identify top sex cam sites first and then go for it.